Description
Roma Nun Fa La Stupida Stasera

1:30

Tu vuo' fa' l'americano

1:30

La Luna Si Veste D´Argento

1:30

Chitarra Romana

1:30

Serenata Celeste

1:30

Canzone Della Strada

1:30

Valzer Dottore

1:30

Tango Del Mare

1:30

Firenze Sogna

Quadro Nuevo

1:30

Arriverderci Roma

1:30

Tarantella

1:30

Per Il Mio Amore

1:30
Tango, valse musette, and flamenco have always counted among Quadro Nuevo's passions, along with the enhancement of selected film music.
With the CD Canzone della Strada, they explore, in their own special way, old Italian tango and lyrical cancione. Music of an Italy almost lost in time, once so enchantingly conveyed by long forgotten singers of the likes of Carlo Buti, Nilla Pizzi, Benjamino Gigli and Claudio Villa. Visions of the South, firing the melancholic imagery so coveted by North and Central Europeans since time immemorial, are awoken by these songs.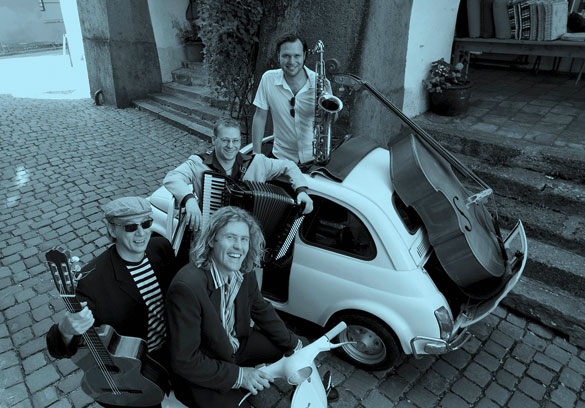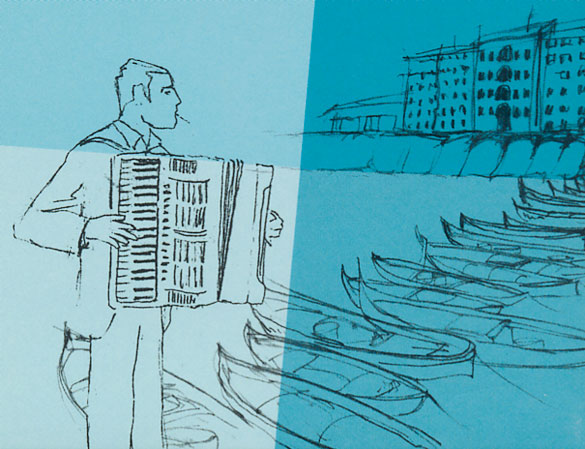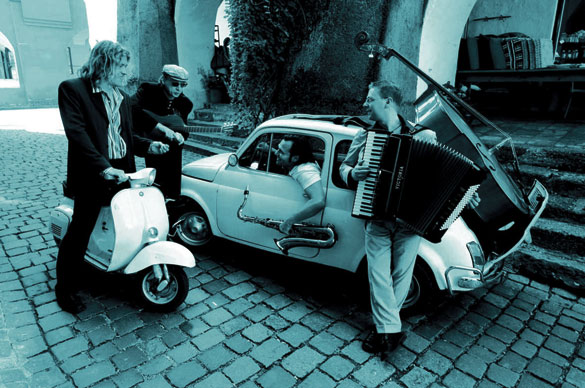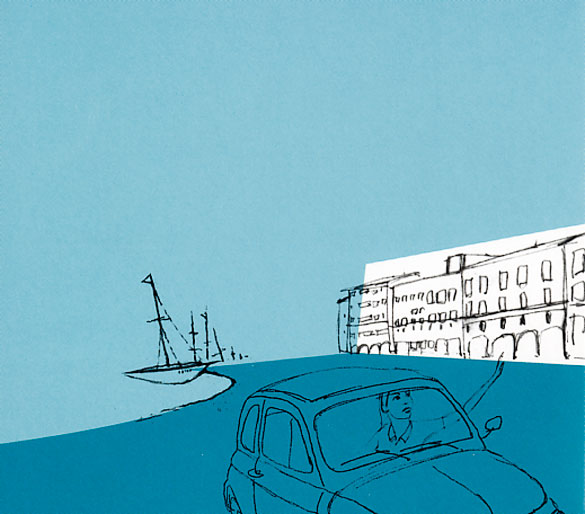 Quadro Nuevo found just the right ideas and inspiration
while on extended musical journeys through Italy. Here the four of them
played their music not only in concert, but also in one of the most primal
and enthralling forms of performance: As travelling street musicians in
the narrow streets and squares of the old Mediterranean cities! The stylistic
interpretation straddles European musical traditions, jazz and World Music.
A CD for all those who love the South and the summer!